SPRING.
Sweet Lord, it's finally here. Our cute little rental house has about 5 tulips in the backyard, swaying merrily in their bright yellow goodness. The grass is pretty and green again, after spending weeks in a soppy mess of mud, sludge, and snow. Spring makes me eat healthier; I drink more water; I yearn for raw vegetables; I resurrect my energy for exercise.
I feel like I've been staring at my warm-weather sewing patterns for months, yearning for the day I'll get to
finally
make another sundress and know it will be worn immediately. I won't have to worry about how to layer it or whether or not I have a cardigan to match.
New Patterns
From Papercut Patterns I purchased the Soma Swimsuit and the Clover dress. While on my travels in Utah I bought some gorgeous printed fabrics. I think I'll use this navy songbird crepe for a Clover. :)
Can we talk about this ridiculous kitty fabric? There's some type of ridiculousness headed your way, Amy Gollins.
Admittedly, moving to another state this summer will keep me from sewing as much as I'll want to in the near future, not to mention the end of the semester, which will be here in a matter of three weeks. But, I still have sewing plans, some which are continuations of projects and others which are fun, separate items that I feel like I
must
make.
Spring Sewing List
1. First, I need to finish the quilt and the Gathering Dress. They're both getting there...
2.
Burda 7525
I don't know if he will wear it or not, but I plan on sewing View C (mandarin collar) out of navy linen for Casey. In my mind it's for the Family Gathering in May, but perhaps it won't be completed by then. We'll see.
3.
Soma Swimsuit
from Papercut Patterns
4.
Simplicity 1690 View C
as a dress with the obi belt from
Vogue 1244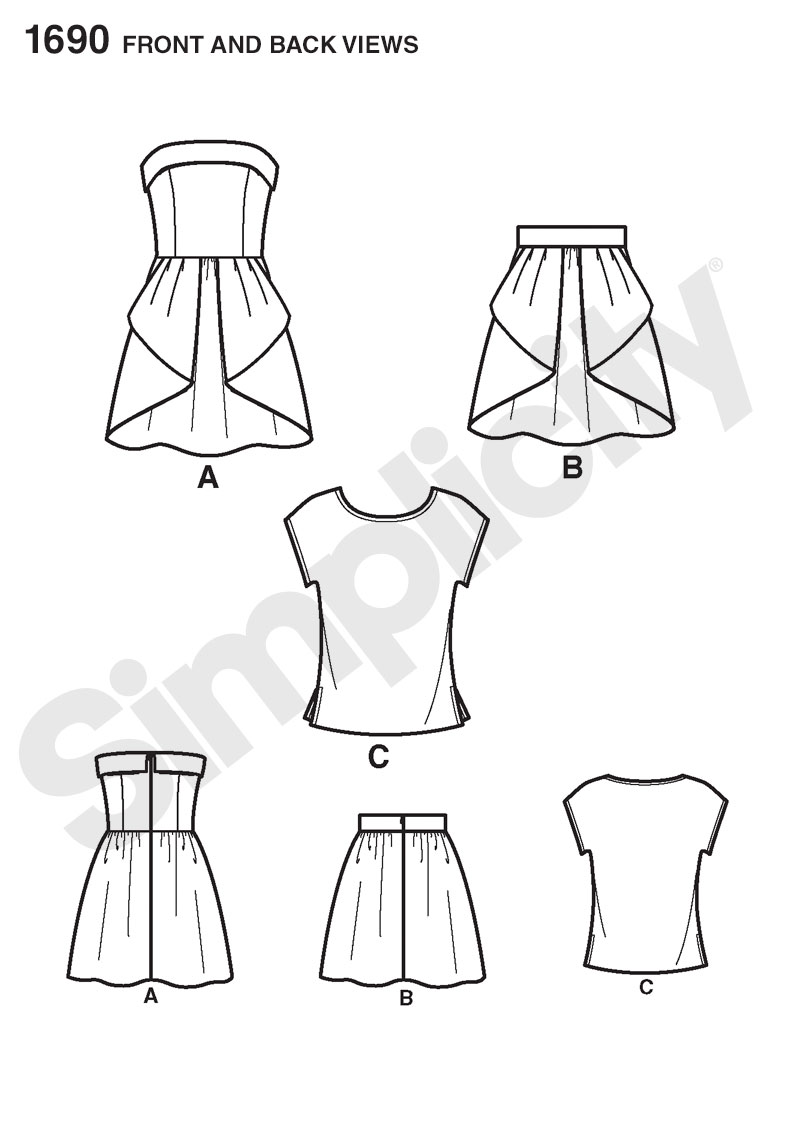 5.
Vogue 1340
(again)
I have a great embroidered cotton that I want to use for another of these dresses. I wear the other one (made before I started bogging) ALL the time!!
Other than that I'm a little afraid to make goals for myself. I anticipate that moving, practicing for another competition, and finishing the semester strongly will take up most of my time. Oh how I wish there was more time in the day!!