I finished this dress over a month ago. And I'm just now writing about it - that's how busy things have been.
Also, welcome to out new living room! With a working fire place!
There isn't too much to say about it, but I suppose the biggest thing is that I put together two different patterns: the bodice from Butterick 4792 and the skirt from Vogue 8494, which also happens to be the pattern I used to make my little wedding dress when husband and I got married. :)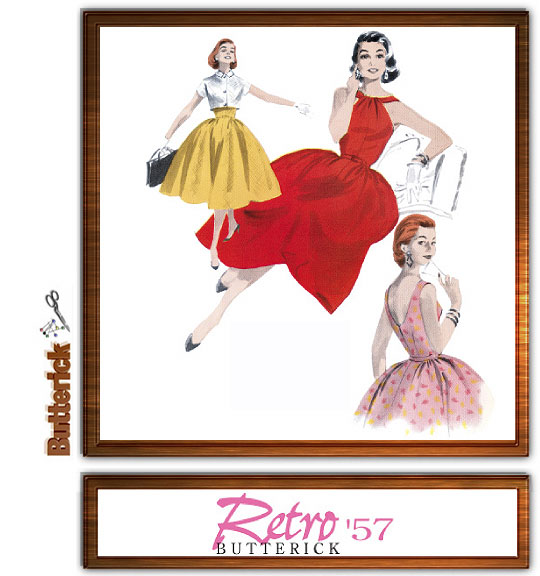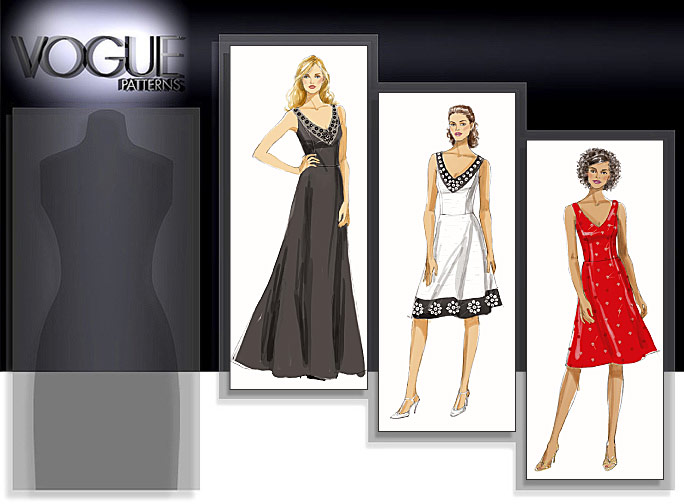 I really like the cut of the bodice. I don't have tiny shoulders, but mine aren't so wide that a narrow neckline looks strange. The skirt of that pattern was just way too big, though, so it had to go. I like Vogue 8494 because it's an A line without gathers or front seams. There's something very easy about an A-line like that. Even though the dress is bright pink with zig zags, it looks easy rather than fussy.
The fabric is a really soft cotton. It's probably a quilting cotton, but I don't care too much about those kinds of things. If I like I'll use it - all "rules" aside. Plus, it's super comfy, which I didn't know would happen until I pre-washed it before cutting into it. Dreamy soft.
After looking at the zig zags I ceded that I would never get them to match all the way around, so instead I aimed for the centers, and that was successful!! Since the cotton is a little thin, my bodice facing/linings had to be cut
exactly
the same so they didn't show through. Again - success!!
Front bodice facing/lining
Back bodice facing/lining with side zip visible. I slipstitched a bit of extra material to the inside of the zipper so there's no metal touching my skin...only soft, dreamy cotton. :)
Though I like this dress, I'm not loving the fit. At some point between the cutting and finishing it became a little too big. Not so big that I can't wear it, but I wish the top fit just a little bit better. I was worried about the side zip - it's one of those that starts in the middle (which makes for a
gorgeous
line) but means if it's too fitted the dress is a total beast to get on and off. Not wanting it to be too tight, I trusted my dress form and tried to avoid all impulses to "overfit." I now know that my dress form has a more rounded back than I do...so I'm betting that's the problem.
I cut a size 10 bust going to a size 12 for my lower half. Lower half works, but I can't fathom that I would have needed to cut a size 8 on top - I've NEVER had to do that. Whenever I use this pattern again we shall see how it goes.
This dress was originally my
Back to School
outfit, but it was chilly and rainy that day so it had to wait. Don't know what's going on, but WV weather has been super depressing...as in maybe 3 days of warm sun since the middle of August.
ummmmmmm this is why I left Massachusetts...