When family members sent me a huge box of my great-aunt's patterns, I was beyond excited. Inside were gems from the 1960s and 70s, even some from the 50s! Some are gems because they are beautiful, with flattering style lines. Others are gems because of the hilarity that ensues from imagining they were ever in style.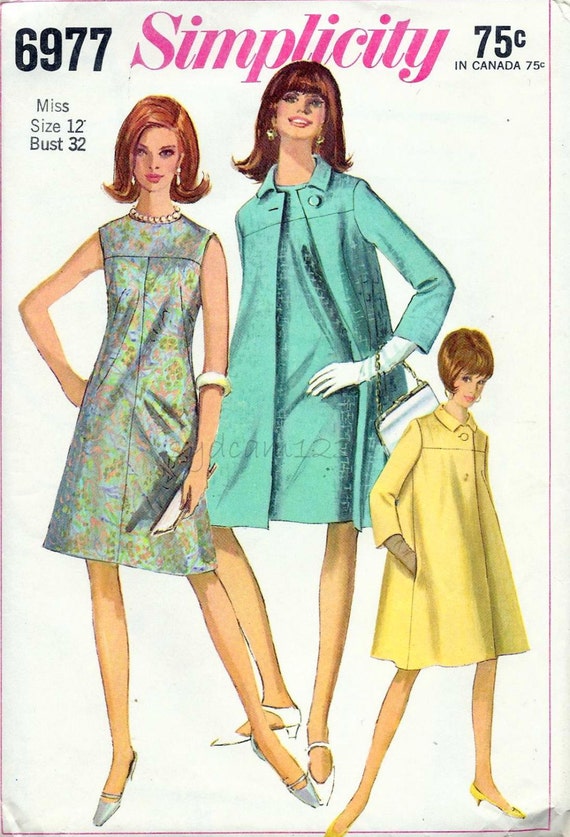 A beauty!!!!!!
I was drawn immediately to Simplicity 6977. I love the French darts, as well as the yoke detail. It's a sheath dress, which I've (somehow) never made before! After this experience - I'm a convert! Sheath dresses for the WIN.
Sewing this up was super easy. No confusing seam attachments or anything of the sort. I felt so comfortable that I even altered it before cutting, lowering the front neckline (Yes, that's lowered!!!) and changing the back to have an open yoke rather than a zip all the way up. (In our summer humidity, this was an excellent decision. The more air, the better.)
There are two bust-to-hip darts in the back, and next time I will take more material at the top. I guess I have a "narrow back," although the ex-swimmer in me laughs at that quite a bit. So does the girl that carried a snare drum for 7 years. But alas, the pattern world has spoken. I have a narrow back.
The dress falls beautifully past the hip, which is very flattering.
If I look tired, it's because I was! I've started running again, and this photo was taken after a whirlwind shower. I was actually still sweating from my exercise. HUMIDITY.
I was determined to make this out of the pretty pink cotton you see here. I've been hoarding it for years, waiting for the perfect project - which is actually kind of strange, considering it's a clearance rack purchase that had no immediate plans. What I love about it is the color: it's flattering to my skin tone, which is something I've come to care about more than the color of the fabric itself. Fabric can be pretty, but unless it's pretty on
me
, it doesn't really matter. Looking at my stash, I can tell I haven't always thought this way.
Anyway, cutting was the most difficult part because I technically didn't have enough fabric. I lessened seam allowances; I took off length. Somehow, I got it to work. Mind you, there are allowances down to less than a quarter of an inch - but nobody knows that but me. And um... you.
An Exciting New Thing!!!
When I wore this out to brunch a few weekends ago, I was strutting down the sidewalk feeling good about myself when a stranger called out, "I love your dress!" "Thanks!" I said; "I made it, so I really appreciate that." Cut to a few days later, and I'm now making a lovely lady, whose name is Shea, a dress just like it out of the cutest strawberry material I've ever seen.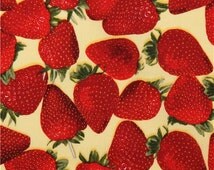 This is very exciting, as it's the first time I've agreed to make something for a person who isn't my sister or my mom, hahaha. I've been asked many times, but always declined (except for you, Amy G). Before now I didn't feel experienced enough, nor did I have an adjustable dress form that would allow me to fit a garment on a person who wasn't with me. But since inheriting the dress form and making dozens more garments - I'm ready! She and I fabric shopped together, took measurements, and I found out that I'm making this for a tea party she and her friends are having at the end of August. A tea party!! It sounds amazing.
I've drafted a pattern reflecting the changes we decided to make, including size adjustments. I'm excited to get started!!!